Couple pictures that I was able to take while there. Those that couldn't make it...I have one thing for you!
When I pulled up to the Hotel to meet up with DaFish and Rhoda!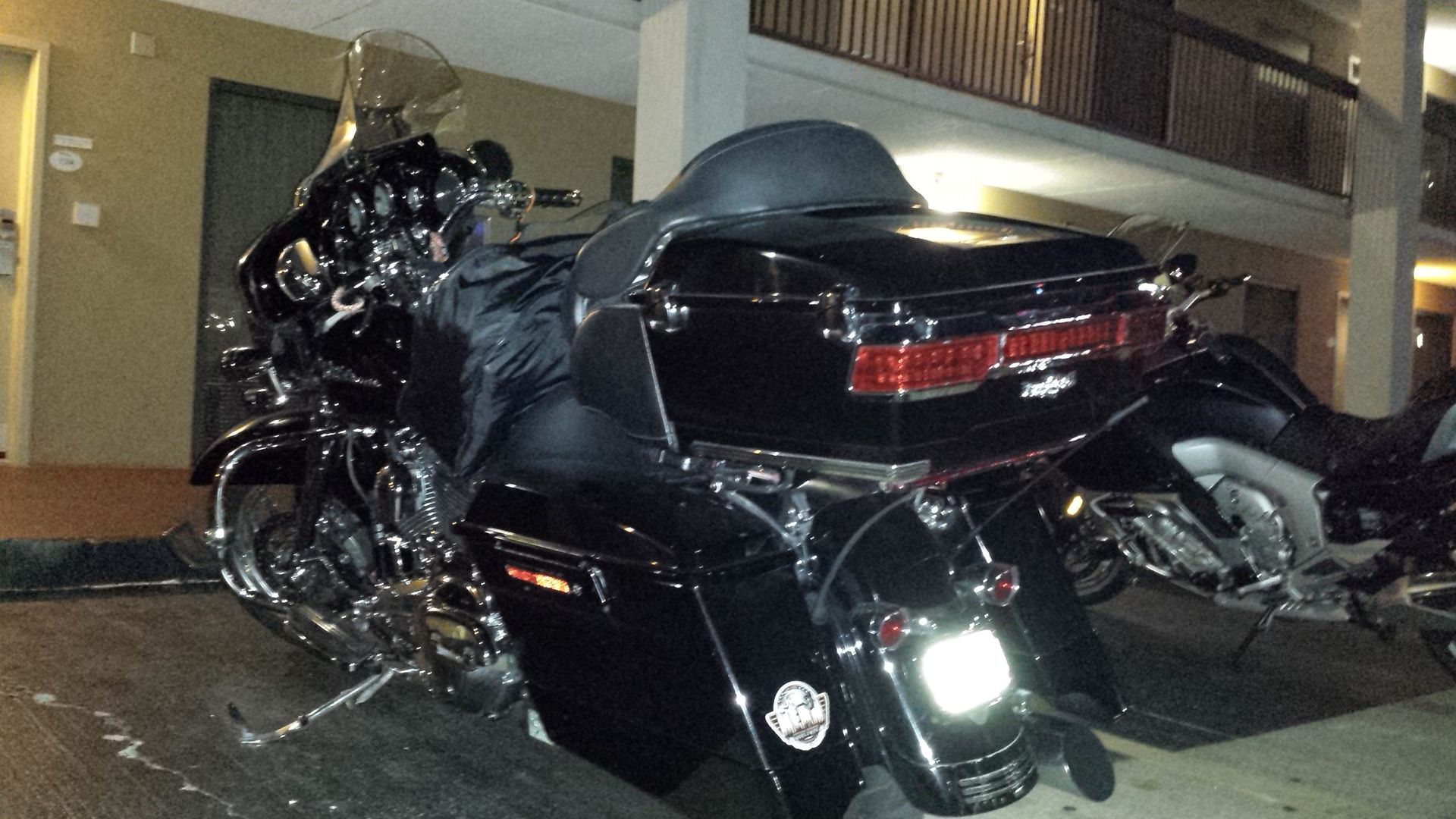 Fish's 6-Cylinder machine while his Dyna is at home relaxing!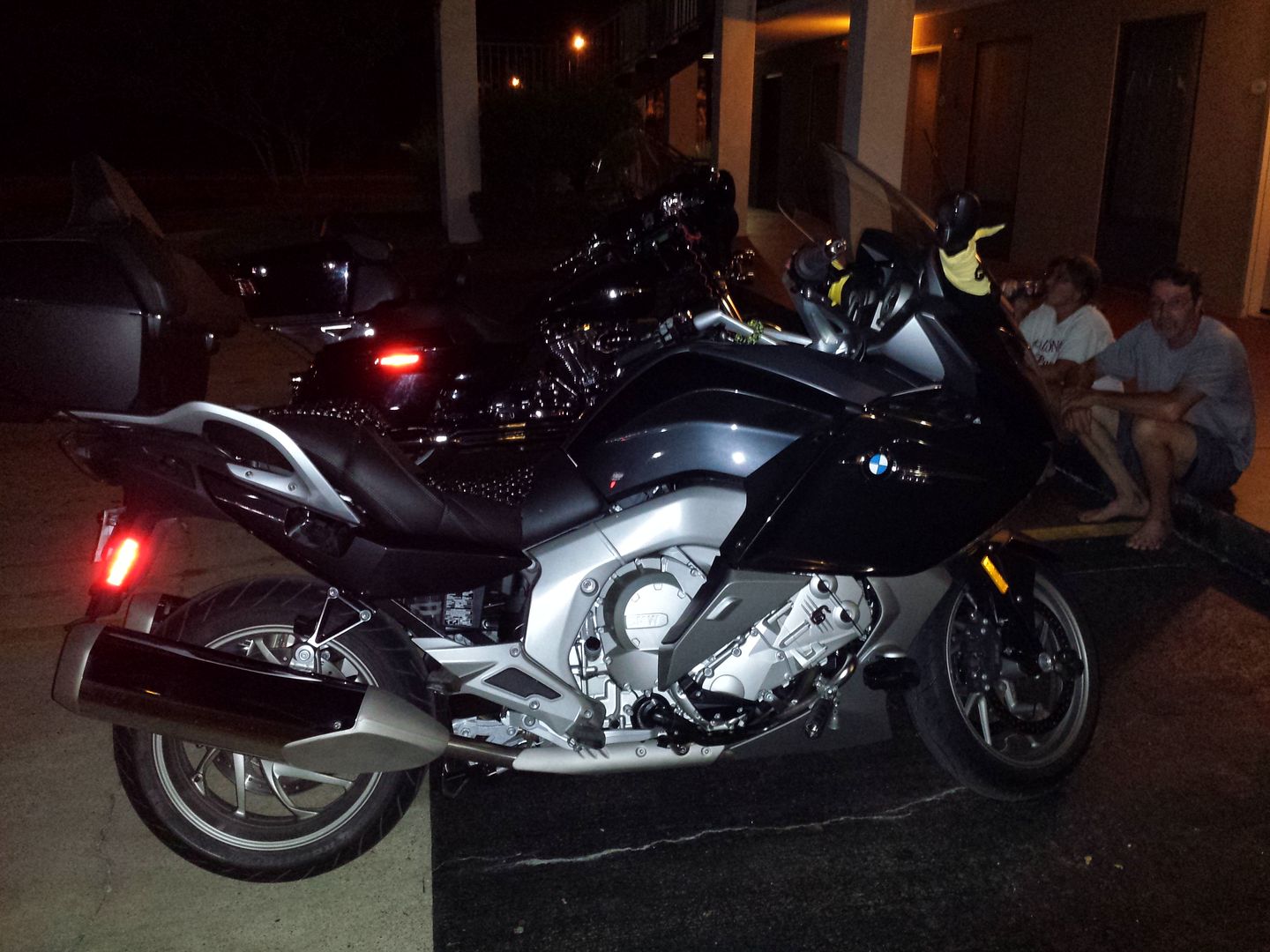 Waiting in Amity, Arkansas - Fish and Rhoda!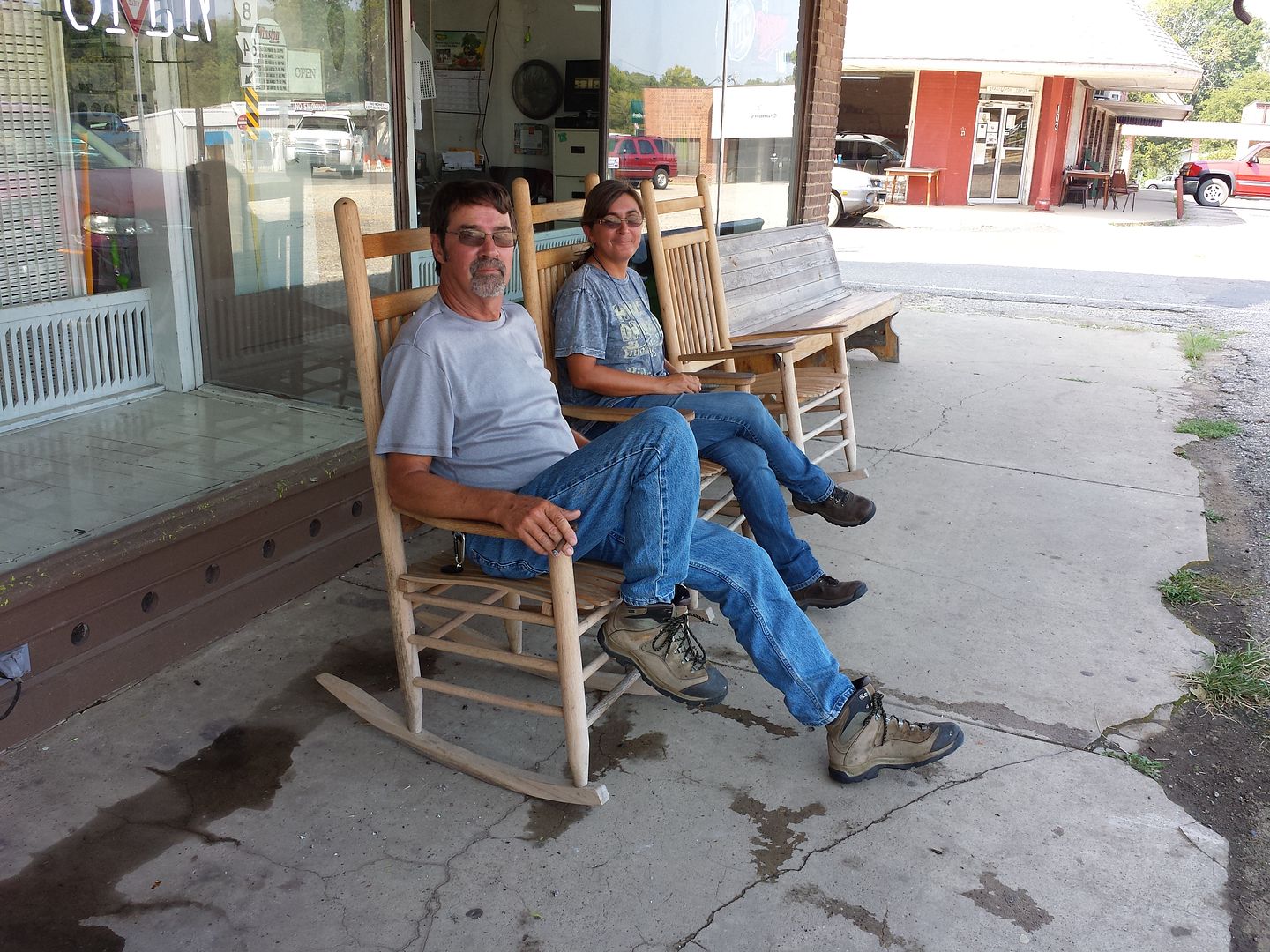 At Dockers in Hot Spring Arkansas where we met up with Rudy, Jeff and LilJo!
wndchsr had to checkout Kevin's new scooter!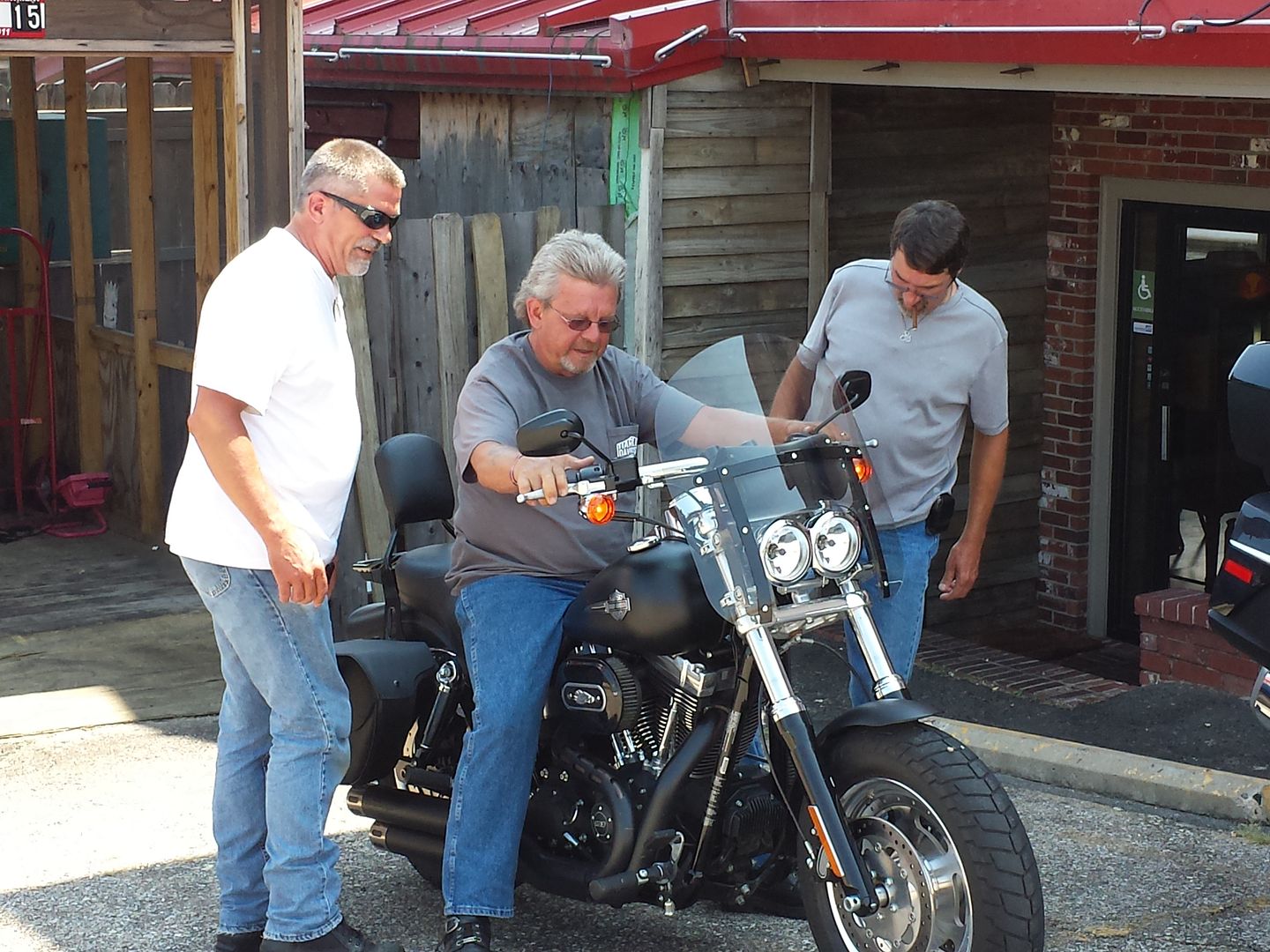 At the TANK memorial stop!