Ask your wife. :)
The answer is YES.
Split the front apart and whacked 2" off the WG springs. Result: 2" lower, decreased rake and trail, better cornering, and went from 7.5 to 10wt fork oil. No packing, ample travel, floaty front feel and no bottoming out.
Do I recommend it for everyone? No...
32* front rake on most HDs.
28* on a Dyna, pre-frame change.
1999 WG front fork and triple tree in use.
My results are good, but yours may vary.
Before: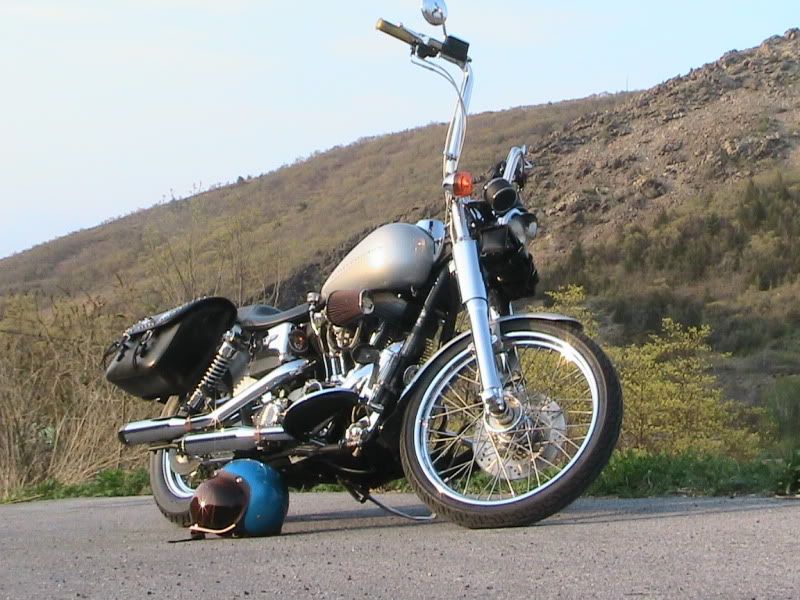 After: