I was messing around in the garage today and noticed the SG had a lot of dead bugs on the fairing. The bike is clean other than that but I didn't want to wash the whole bike just for the bugs. When I wash the bike I use a spray on bug remover that works awesome but you have to wash it off.
I decided to try and old tick I heard about. I mixed half a spray bottle of water and the other half with peroxide. I spayed it over the fairing and I was amazed at what I saw. The bugs were being eaten away.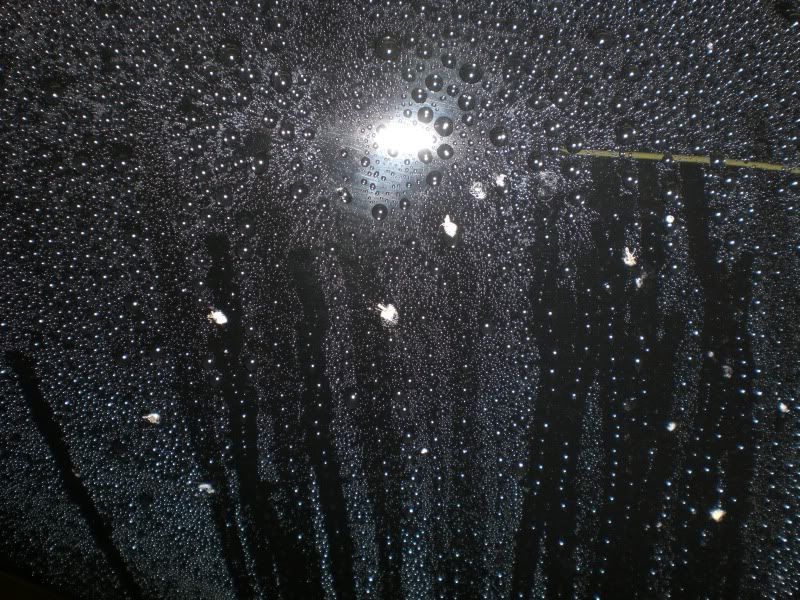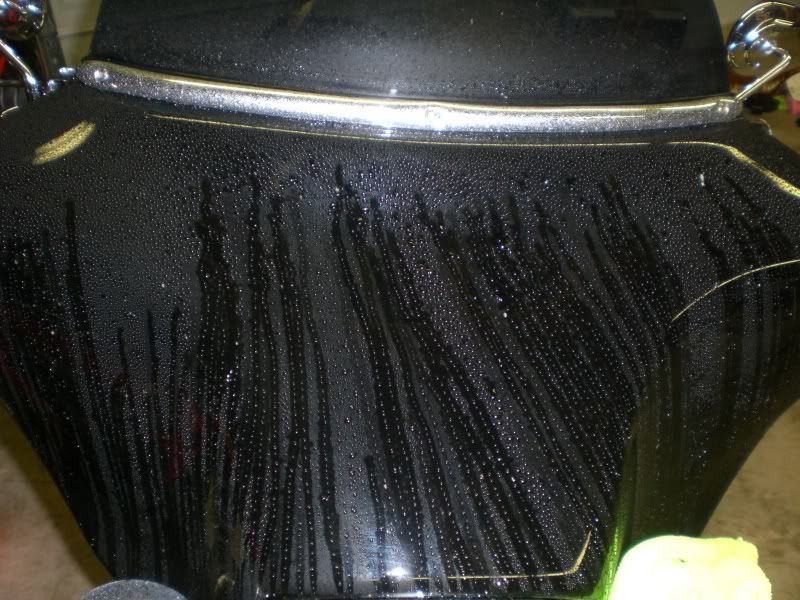 Heres a quick wipe down to see if it worked. It did!
Bugs are gone but the wax stayed! (flash off so you can see)