I'm not good at documentary and I'm sure CLL375 will chime in as they (CLL and MrM) really did take a lot of video! As you know from previous post and pictures, it was amazing riding there and then topping it off with the rides through Branson via ferry and the deep mountain hills/turns!
It was wicked as if it wasn't real. You go through slopes that seemed as if you were on a roller-coaster ride! Then you add the turns that you really can't call them turns because they are not turns! They are more like bents on the road instead of turns! lol
Here are some of the images of our journey!
CLL375 packing everything to make sure he's got all the necessities for the trip!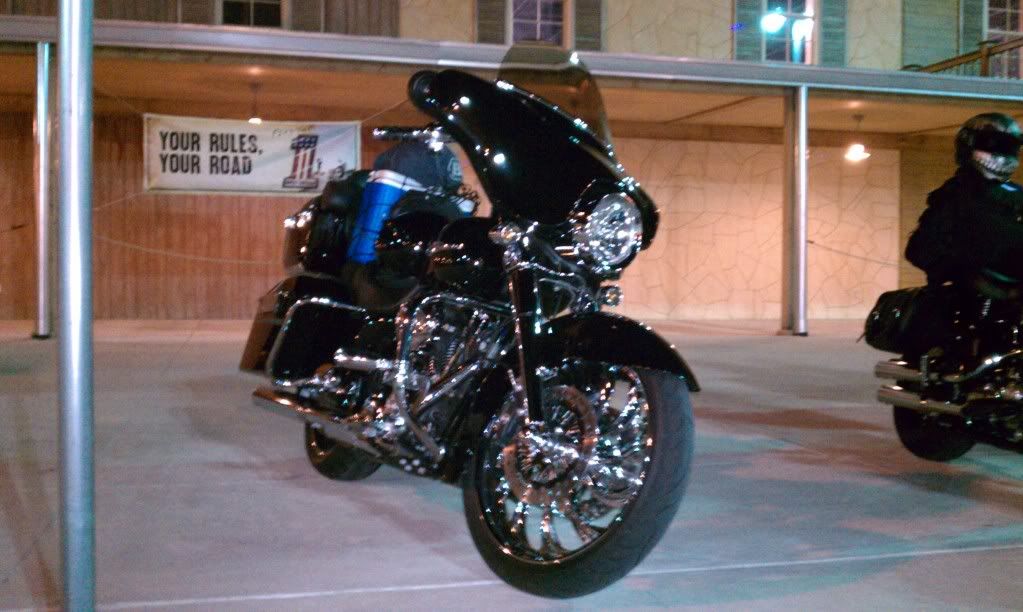 MrM (Mike) with his loaded up Crossbone!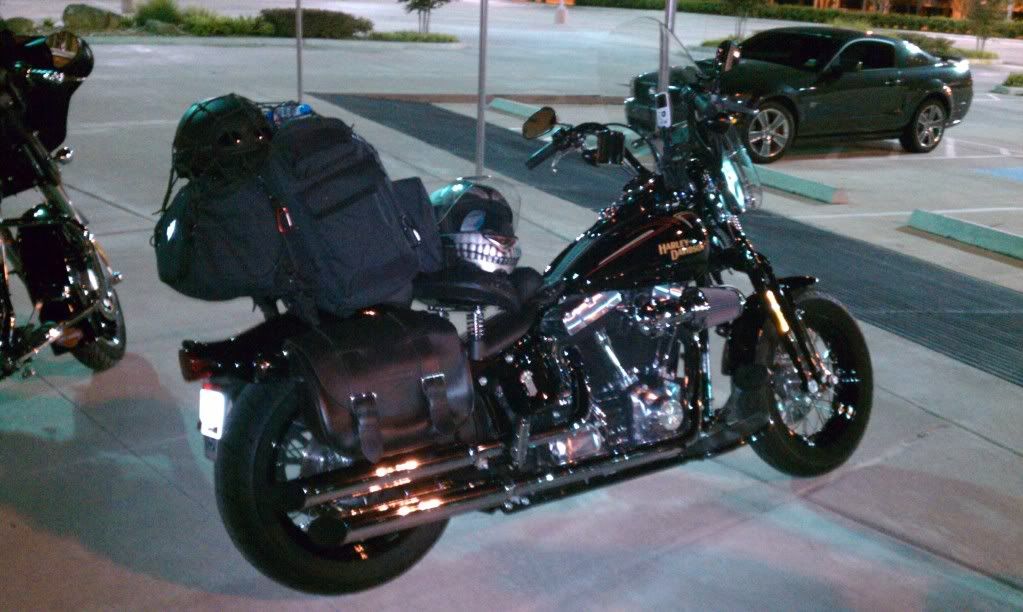 My biked packed to the max - I don't need make-up or extra shoes. I pack light.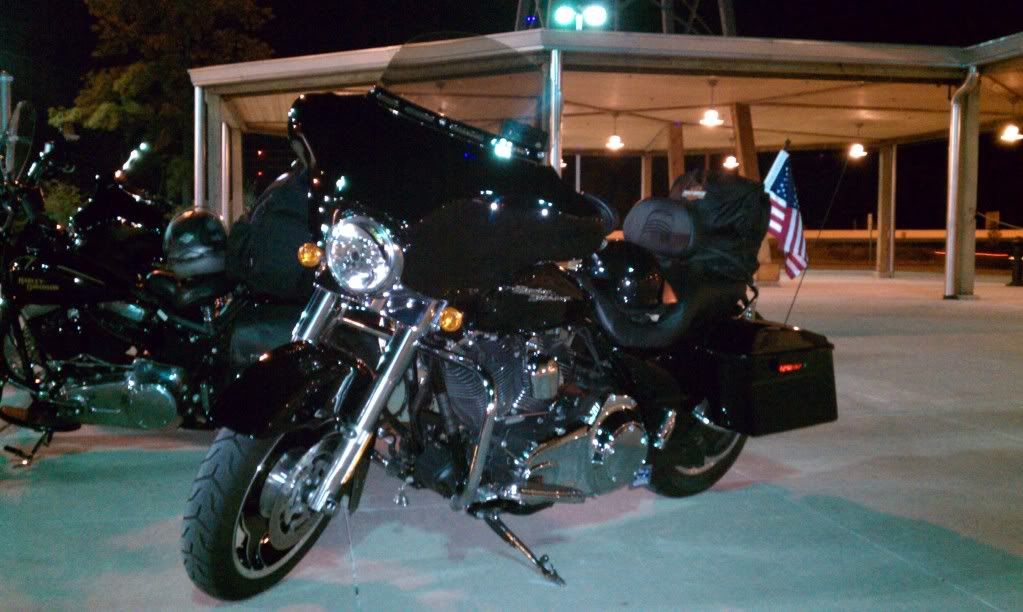 CLL getting ready to take amazing pictures before we leave from the Harley Davidson dealer!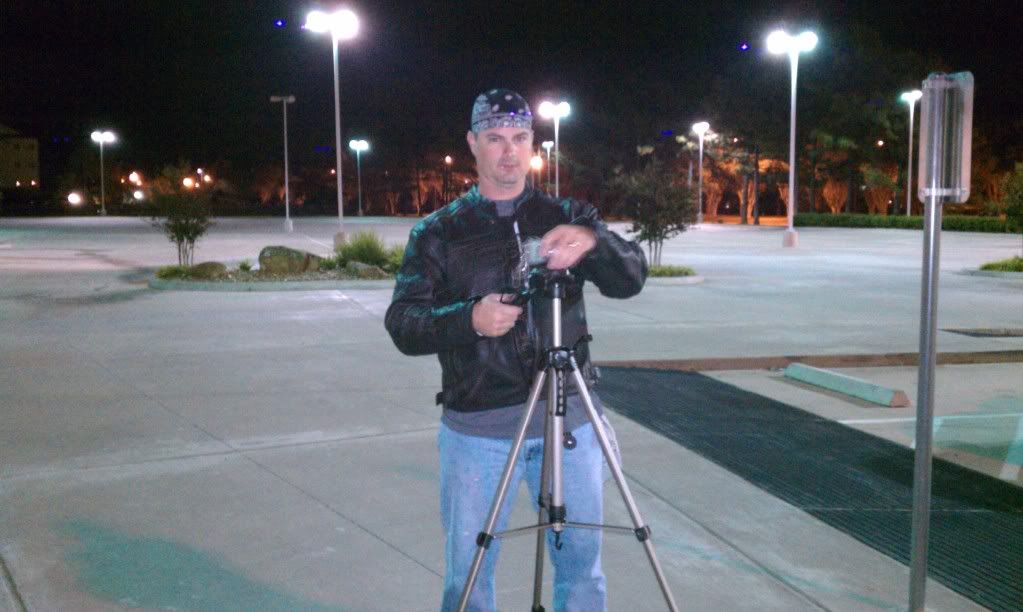 Fueling as we move along!
CLL375 contemplating what he got himself into!
MrM also wondering what he got himself into as well....
We made it to the HUB (motel) where HERDSTOCK II will be held.
Campground over-looking the motel -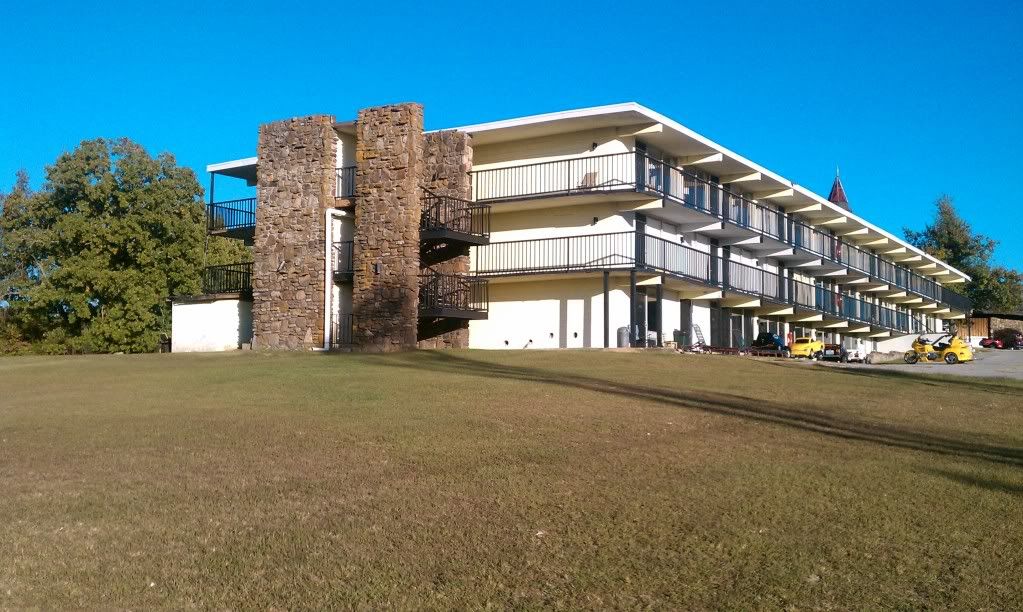 More of the campground -
Where we can have our toasty fire and at the far back is the campground. I am at the second level of the complex taking the picture.
The back side of the motel -
The restaurant at the motel -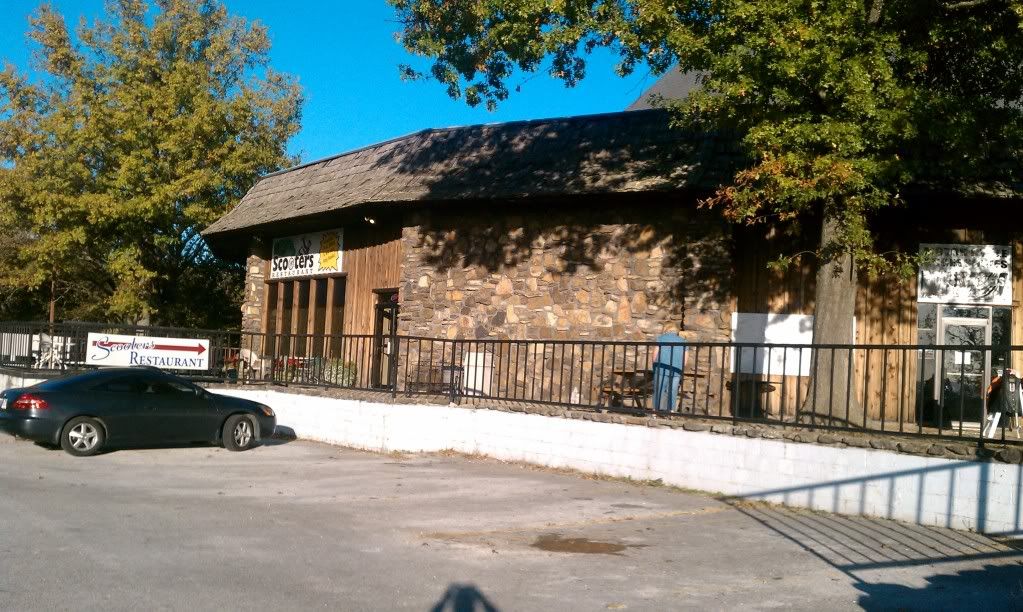 Food PORN!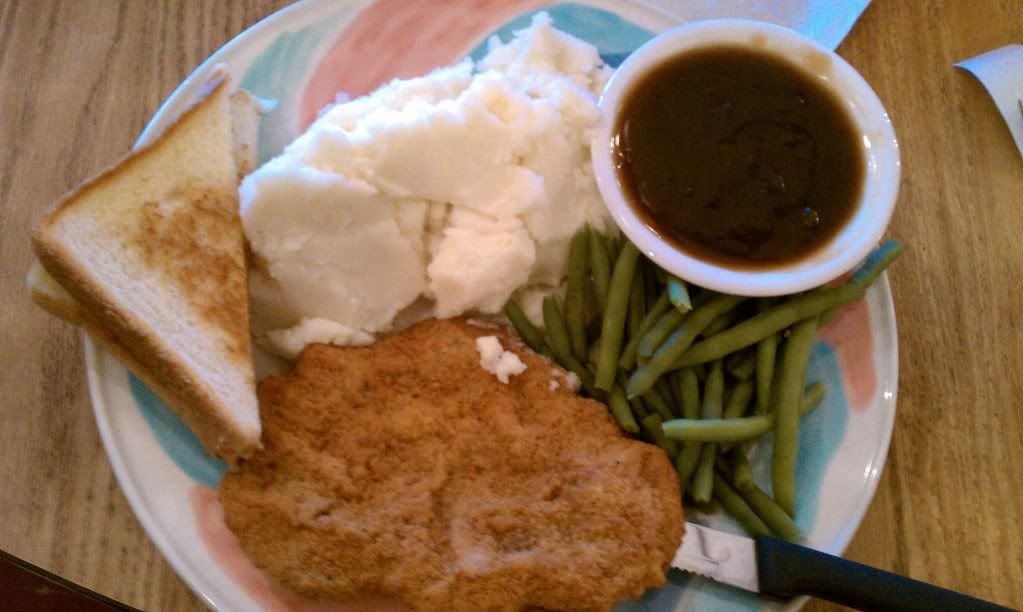 And here is a short video of the camping site -