We did 181 miles today with the Local Kingwood Hog Chapter folks and what a great bunch they are. Very welcoming and all.
When we got to the restaurant 90 miles NW from Houston -
Isn't this a pretty Street Glide????
And when you add BLING drinking water.....It looks prettier........
My estimated guess.....23 bikes total...But not all shown here!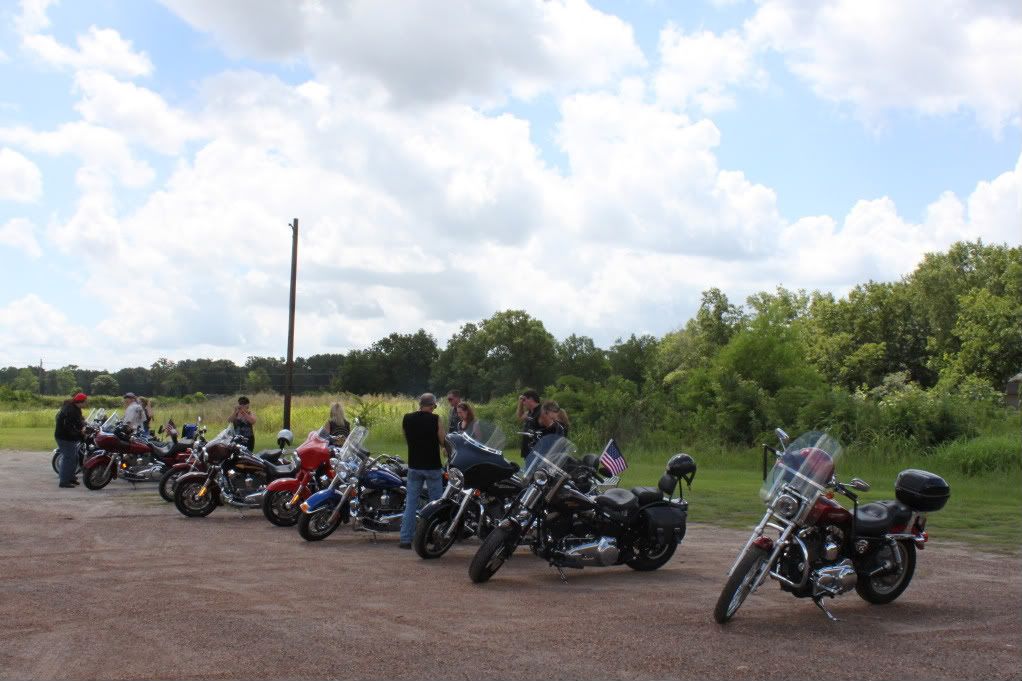 Then after our fabulous lunch, we headed over to see a real PINHEAD...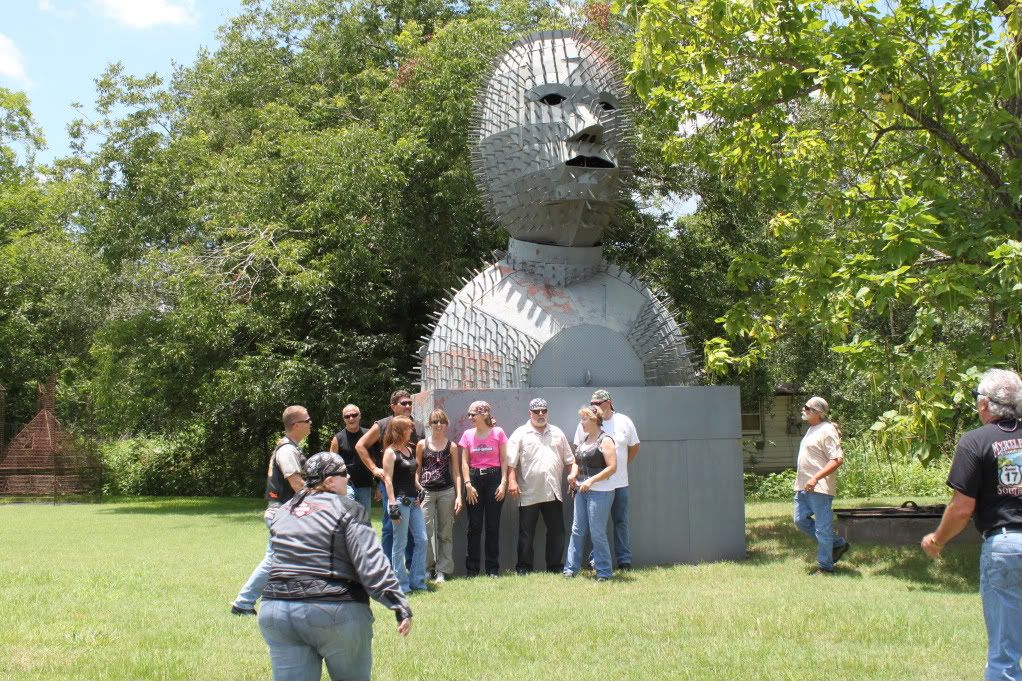 And the Architect that designed it....
Quick drink stop on our way back home!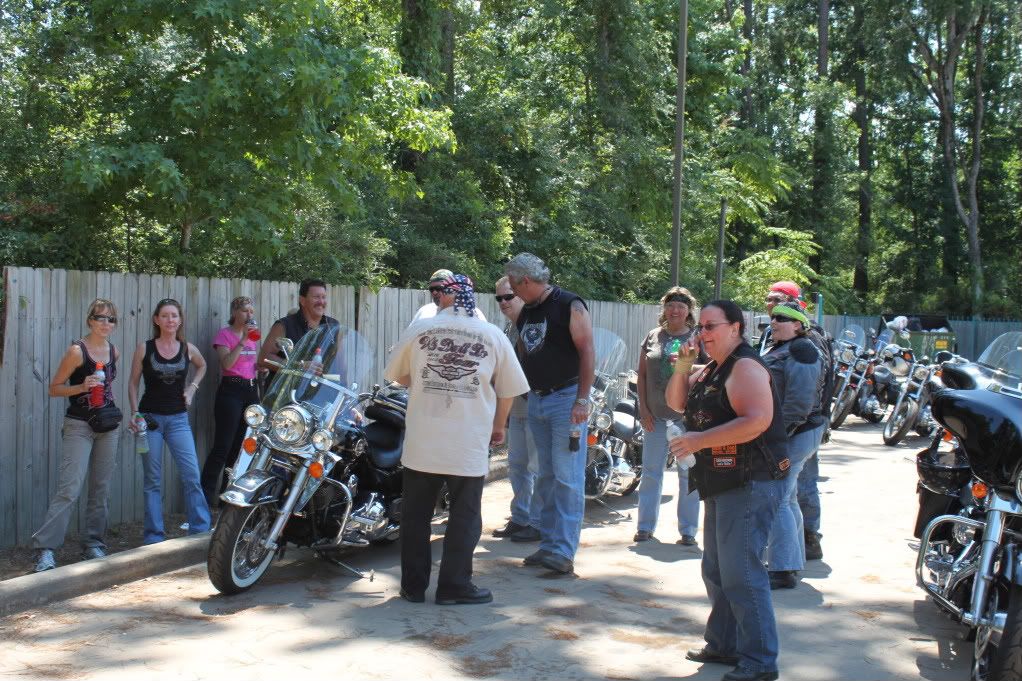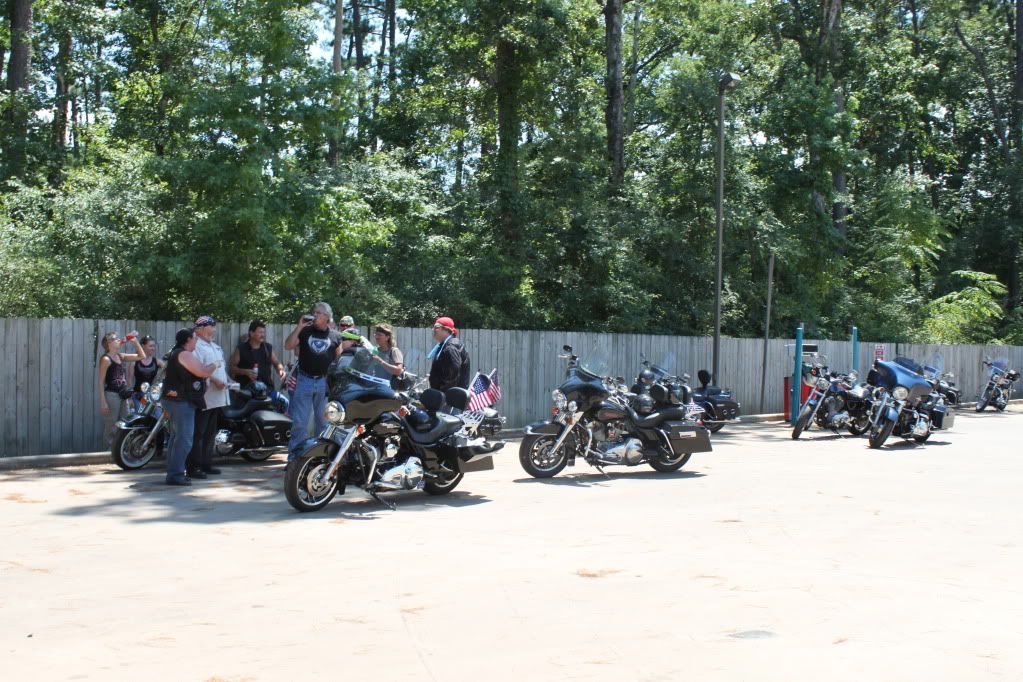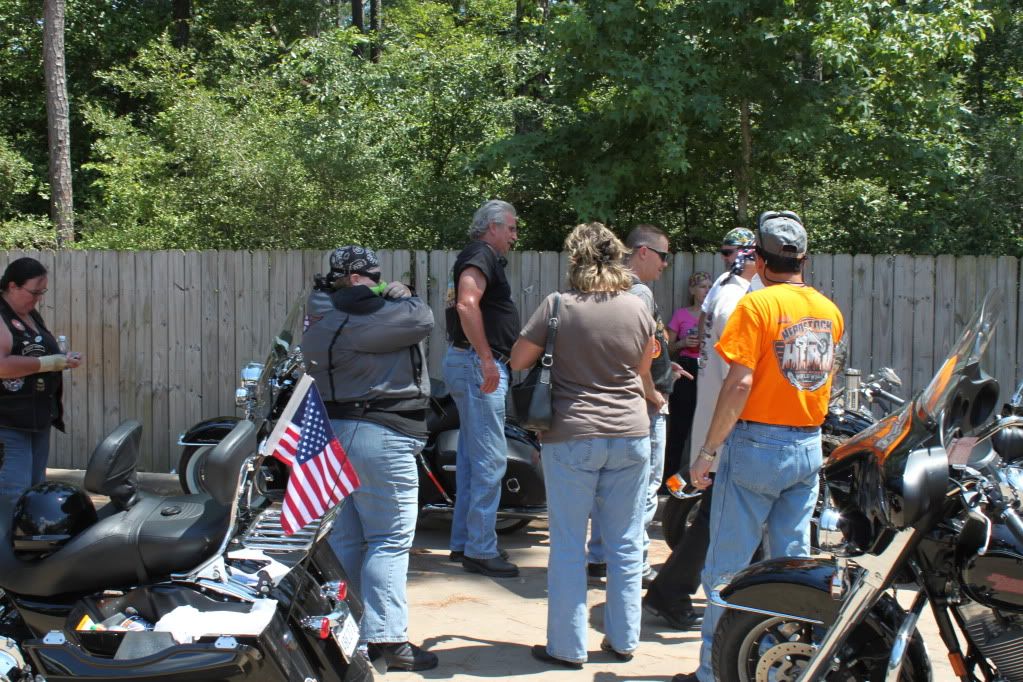 And when everyone see this beautiful black Street Glide....they must say....That's one lucky owner! He's got some gorgeous REDHEAD riding with him! (Married up!!)