Mrs Boss, Boss, two of my buds, and my wife and I went to the ROT Rally in Austin Texas and this is how
MY
goes....
Since most of the group lives on the same side of town, we decided to meet up at a local gas station to top off and discuss the ride ahead. When I ride I like to take the most indirect route there could possibly be. I told everyone there that we would eventually get to Austin.
Once it was time to head out the meet the other members of out group everyone seemed eager to get going.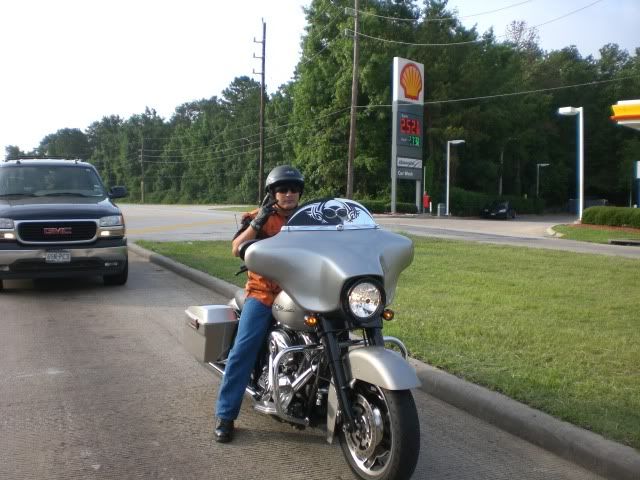 I thought I heard something like a prayer over all the bikes rumbling exhaust that sounded like this, "Please let Charles (me) take the most direct route....Amen!" I looked over to see this.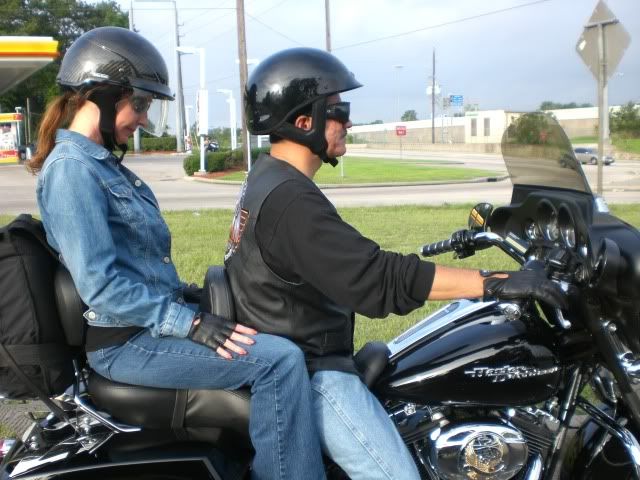 Not a chance! HAHAHAHA!
The first pit stop everyone was still real excited to just be out riding. I gathered everyone together and told them Austin was right around the corner but we were gunna take the scenic route.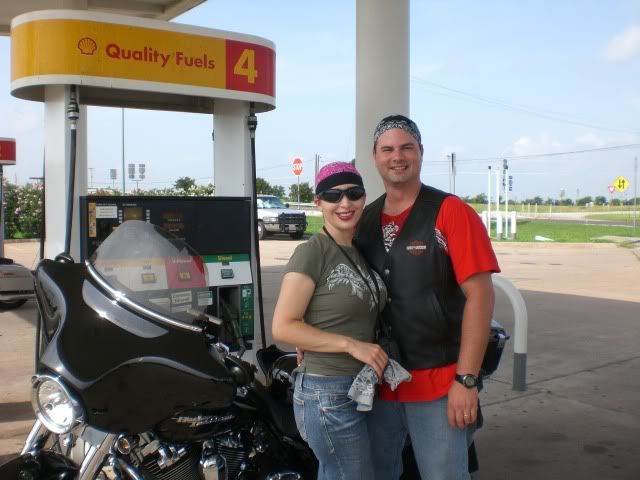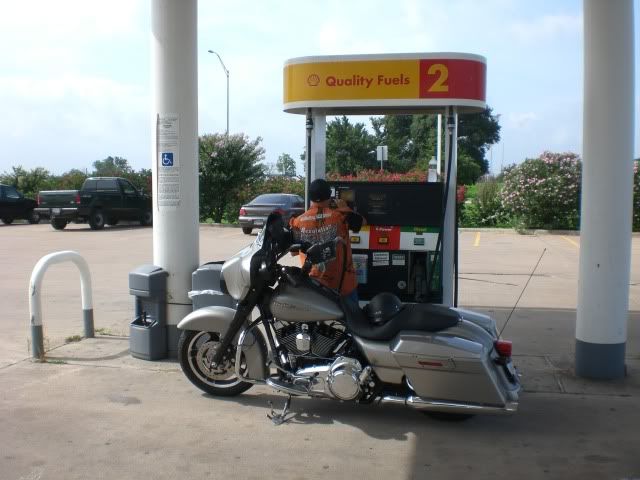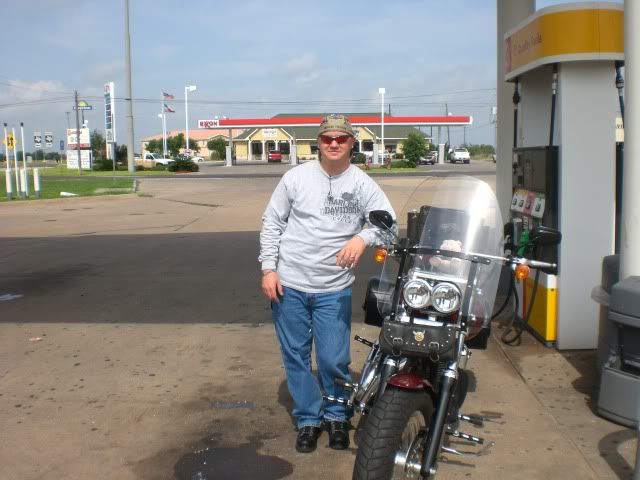 ....and the scenic route it was! Here's the first road.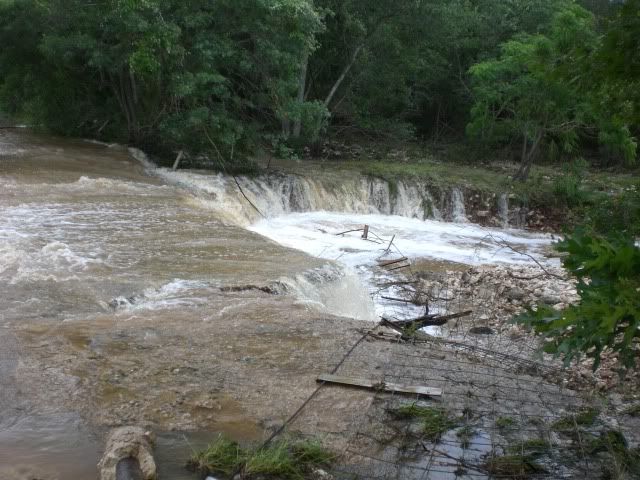 Since this was rode was a wash (pun intended) I thought it was a good time for a break and some re-routing.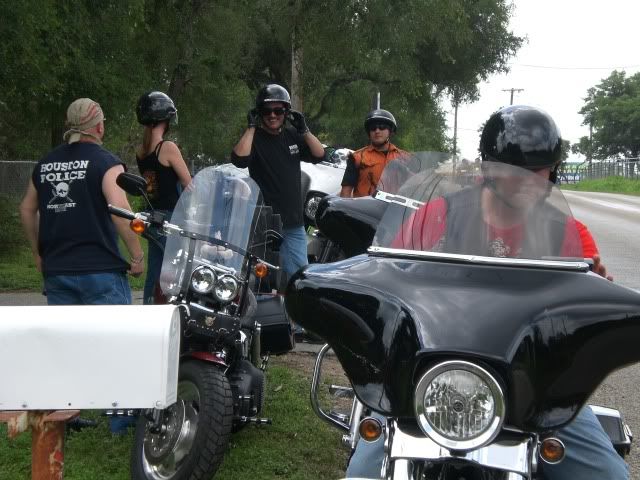 After a few minutes on my GPS, I found the perfect scenic road and here it is...Hey, I didn't lie.