Rode the Beemer up to Fort Scott on the county roads this afternoon. 56 degrees and sunny, beautiful day.
Got a caught by a train going through Arcadia.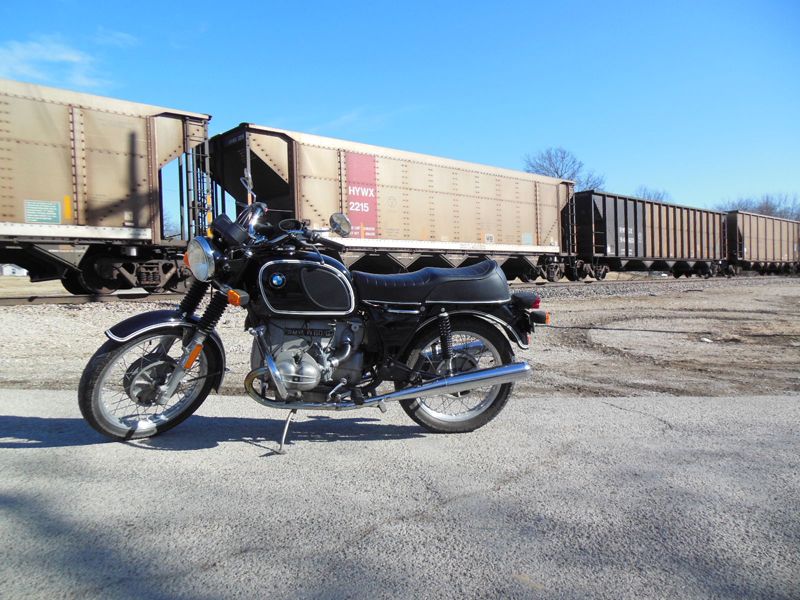 Old family cemetery out on the prairie.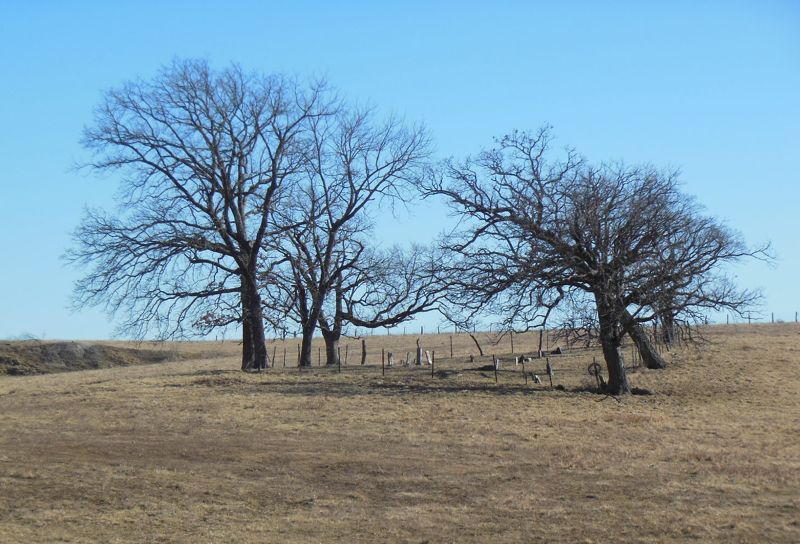 Love the old bridges.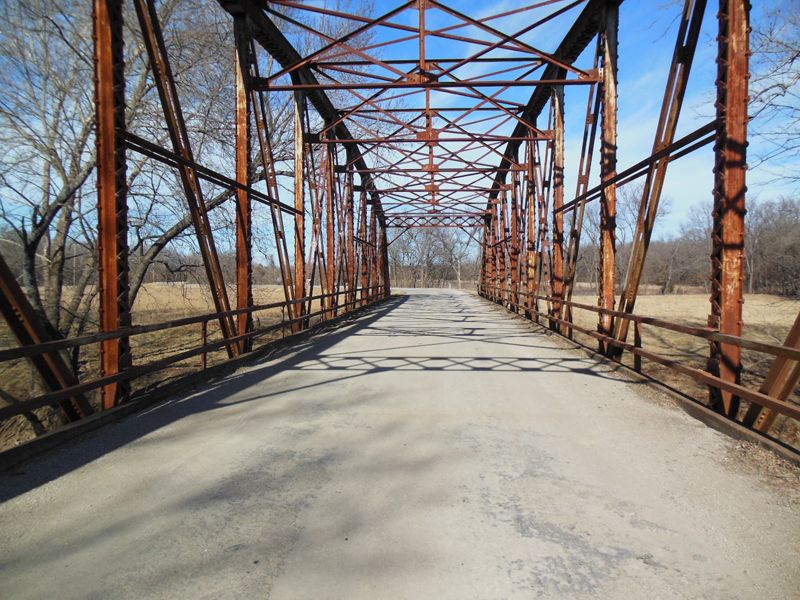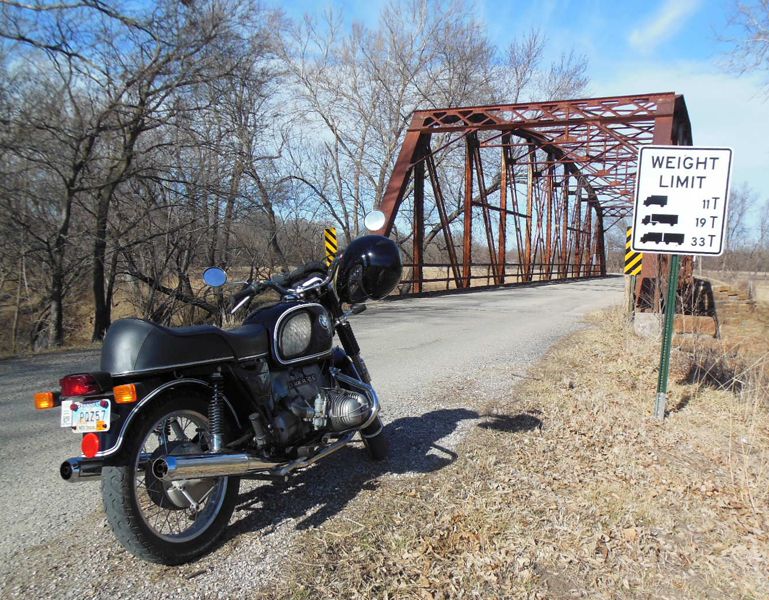 17 degrees tonight, 27 high tomorrow. If you don't like the weather in Kansas, wait a day. it'll change.