I PMed with Dave about this, but thought maybe I should post about it as well, so anybody else who sees it will have a thread to not search for...
When I opened my AC to clean the filter a week ago, this is the configuration of the breather hoses as I discovered them...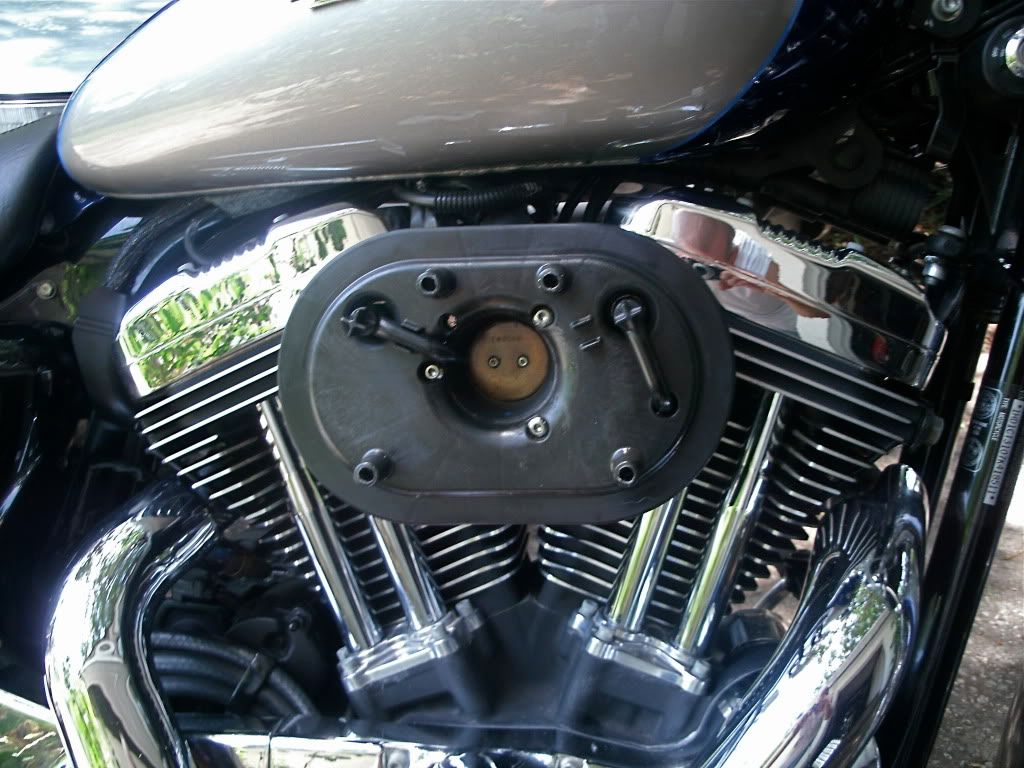 Dave informed me it must be the "old style"SE kit. The blind hole the front hose was stuffed into was actually an inlet that could be used for additional connections.
Both breathers should be directed into the intake.
This is how I'm running it now...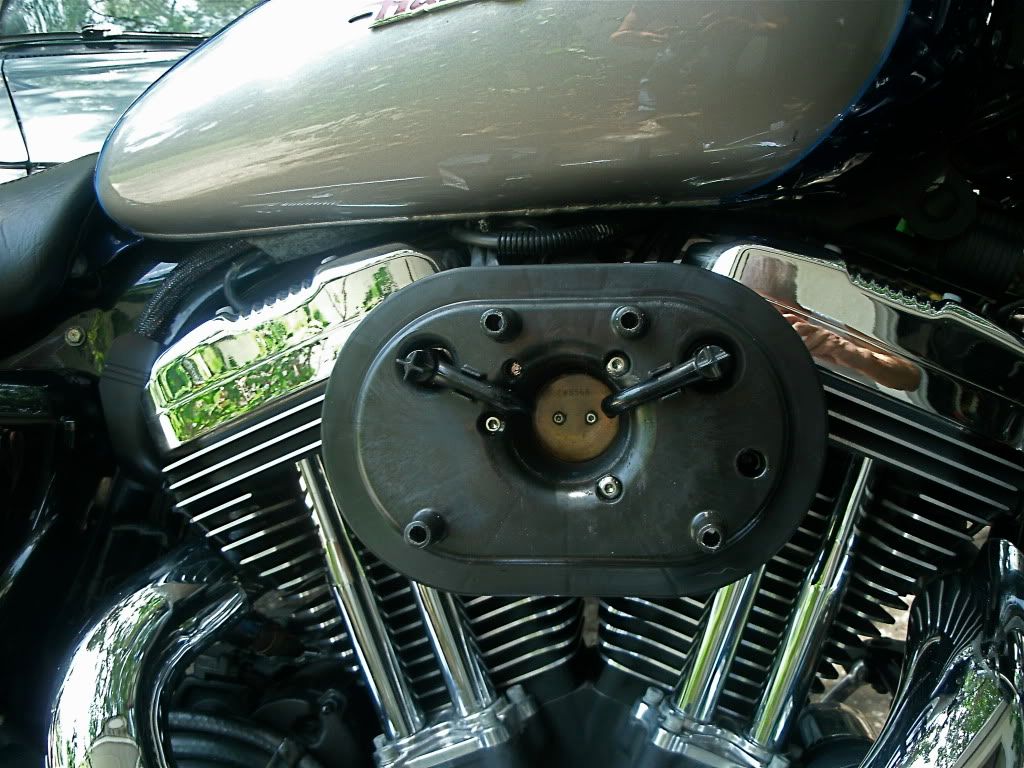 Don't have a lot of hours on it like this yet, but I'm thinkin' Dave is right... this makes more sense than blocking off one hose..?
Helluva coincidence that the blind hole was just exactly the correct spacing to accommodate that front hose, huh?